attkacom My published books, Philosophy and Marketing is my life!
370 Reviews
Member since September 2012
Attach Files
attkacom's Best Seller
I will do the best marketing for your EU business
Including:
Curate, resubmit your link, pr or business for 12 months. Included in my databank. Send you proofs
Total$55
About attkacom online
STOP! Please only EU orders from the EU! Nur Auftraege aus der EU. Seules les commandes de l'UE. Sólo las órdenes de la UE. I am a European Marketing and PR professionel in Europe. AKOMM Master Degree in Social Marketing and being author of several books I am well aware of PR Marketing Promotion.
From: Switzerland
Speaks: Spanish, German, French, Italian
Avg. Response Time: 4 Hrs.
Recent Delivery: 6 minutes ago
Email Verified
Facebook Verified
Google+ Verified
attkacom's Gigs
(87) By attkacom
I will do the best marketing for your EU business
(60) By attkacom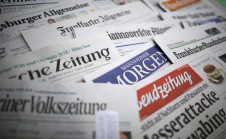 I will submit to EU Newspapers owned German webnews
(49) By attkacom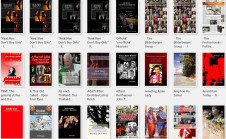 I will promote your ebook same as my books
(20) By attkacom
I will publish top news on EU pr sites
(14) By attkacom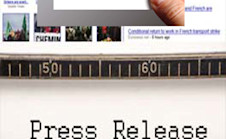 I will dispatch your EU press release professional
(18) By attkacom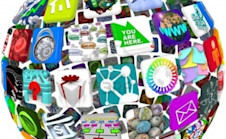 I will add your to the 1st EU classified site 90 days
(11) By attkacom
I will scale professional your EU content marketing
(2) By attkacom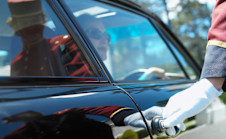 I will promote your EU Hotel international
(4) By attkacom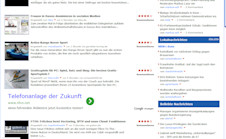 I will submit your vdo to the first European webnews
(1) By attkacom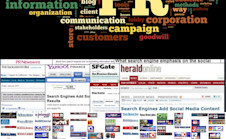 I will give you 111 press release site for Google News
(2) By attkacom
I will run your European social and curation campaign
(4) By attkacom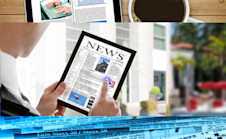 I will give you a list of 112 free German Press Portals
(1) By attkacom
I will promote your European Hotel International
attkacom's Reviews